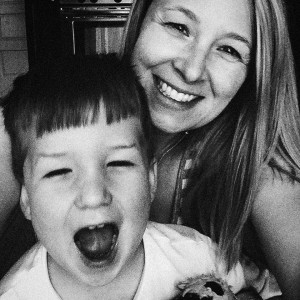 We all have extraordinary moments in our life—be it birth, recitals, trophies, graduations, weddings, promotions.  They should be celebrated & documented with zeal and savored with the emotional tug those memories provide.  For sure, hands down, absolutely.
In all honesty, however, when I'm flipping through childhood or high school or college snapshots, it isn't the ones where we're all together, smiling, looking our best that are emotive.  They're pretty. They're frame worthy. They're lovely. I'm entirely grateful to have them. But the ones with the toys strewn across the floor and I'm wearing my favorite rainbow shirt and my hair was a tangled disaster and my little brother was darting out of the frame zips me back in a second.  The toys, the clothes, the hair, down to the way I'm sitting (limber, anyone?) all in their imperfection, doesn't bring me to one moment in my life, it brings me to an entire Era. I'm rollerskating down Memory Lane in one image–pulling stories and heartstrings in a singular grainy 3×5 print. Imagine what an entire album of one whole ordinary morning or afternoon would do!
I was always a lifestyle photographer, but my style and philosophy of capturing the beautifully ordinary snippets of my life, your life evolved several years ago when my then 8-year-old was approaching 9. I thought, "double the years and he leaves for college….this chapter is half over." How can that be when some days are years? And there we were, standing that halfway mark in a blink. While you'll still see me at a violin concert, the big soccer game, talent show performances, and certainly future graduations and dances (::sniff::) with my camera, it is on my hip for our everyday life too. Breakfasts, after-dinner walks, homework, Legos, kayaking, library, grocery store…
How we spend our days, of course, is how we spend our lives.
-Anne Dillard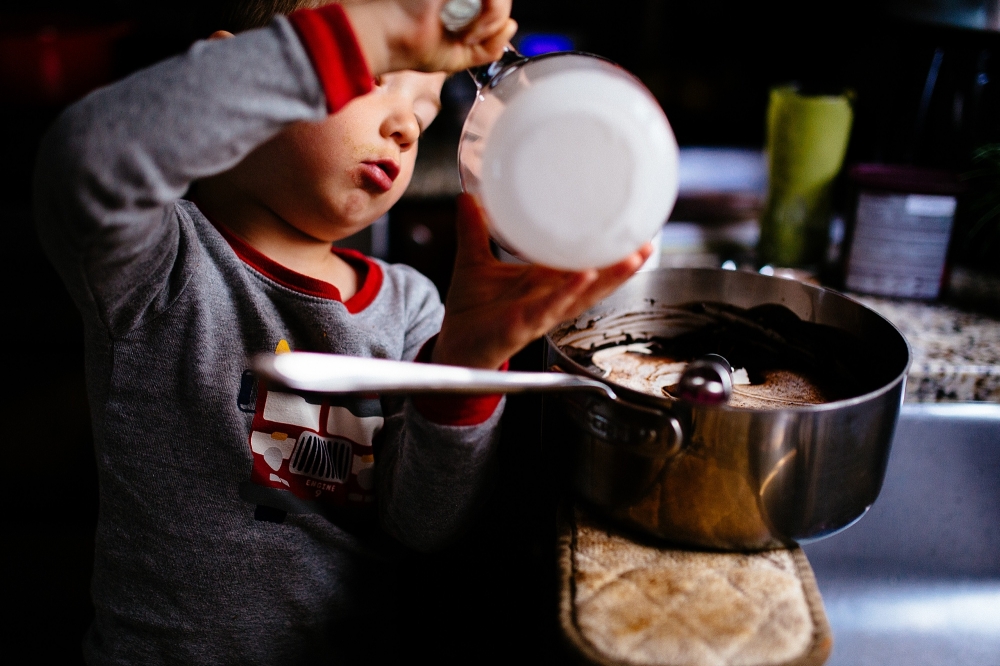 PIN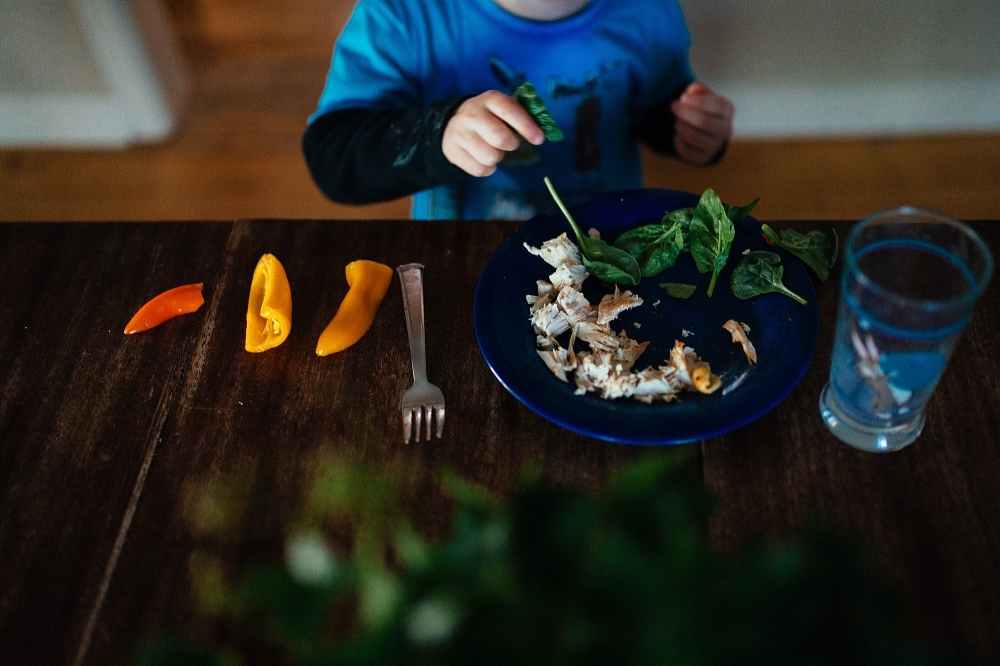 PIN




PIN




PIN




PIN




PIN




PIN




PIN




PIN




PIN




PIN




PIN




PIN




PIN




PIN




PIN




PIN




PIN




PIN




PIN




PIN




PIN




PIN




PIN




PIN




PIN




PIN




PIN




PIN




PIN




PIN




PIN




PIN




PIN




PIN




PIN




PIN




PIN




PIN




PIN




PIN




PIN




PIN




PIN




PIN




PIN




PIN




PIN




PIN




PIN

Life is amazing. And then it's awful. And then it's amazing again. And in between the amazing and awful it's ordinary and mundane and routine. Breathe in the amazing, hold on through the awful, and relax and exhale during the ordinary. That's just living heartbreaking, soul-healing, amazing, awful, ordinary life. And it's breathtakingly beautiful."  –L.R. Knost
xo, Jen



PIN

Beautifully Ordinary is a trademark of Jen Lucas Photography, LLC.
Contact me today to set up your own Beautifully Ordinary session. xo, Jen