Joy comes to us in moments – ordinary moments. We risk missing out on joy when we get too busy chasing down the extraordinary. — Brene Brown
Muffins, Duplos, Backyard, Tree Swing. ::swoon:: I so love the simplicity of a normal Saturday with family, and this beautiful crew was no exception.



PIN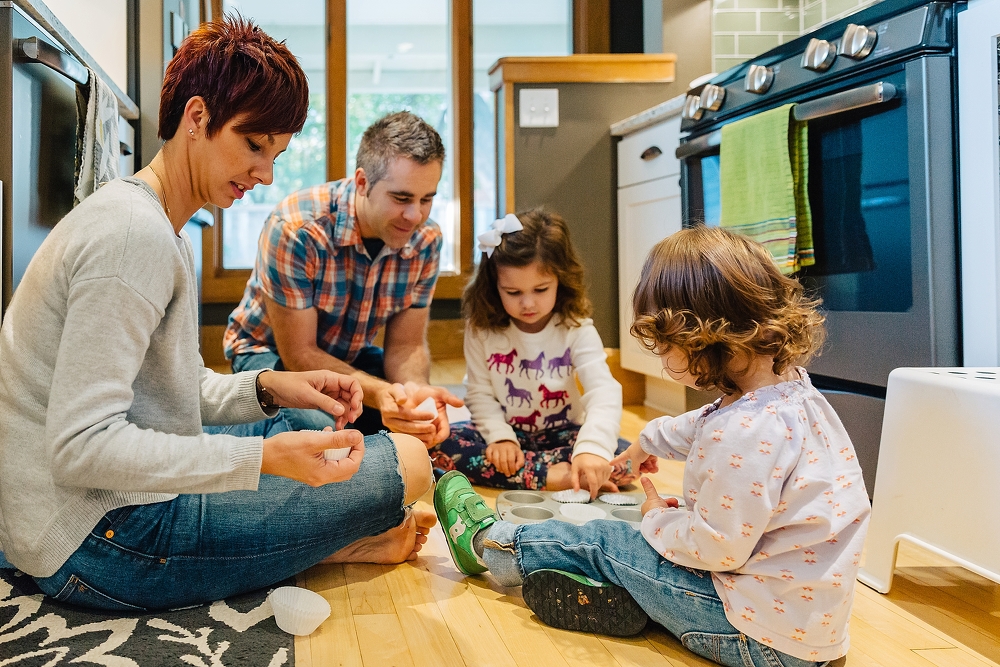 PIN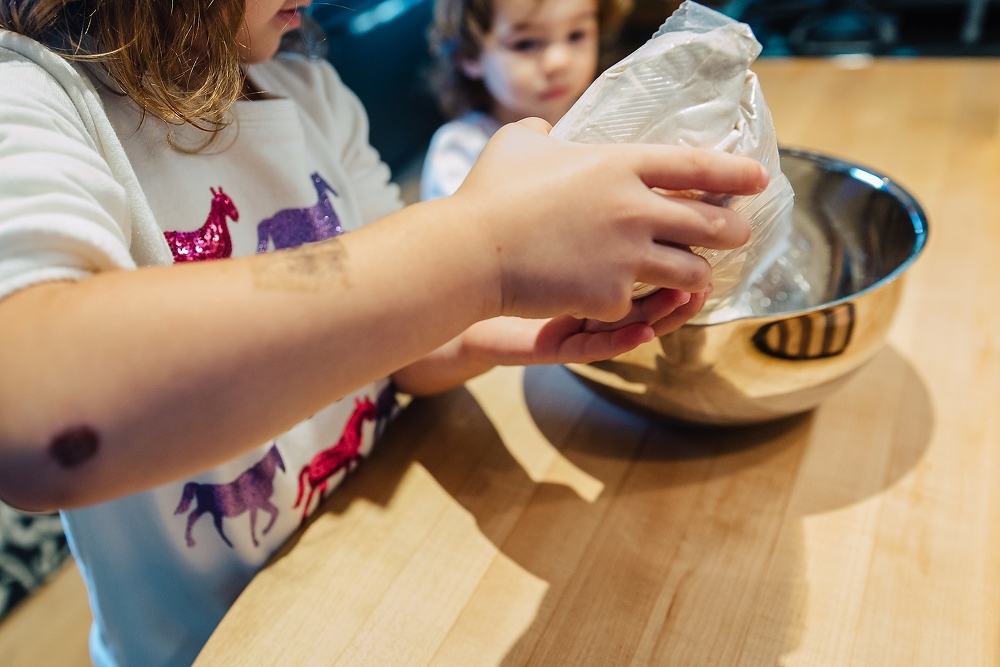 PIN




PIN




PIN




PIN




PIN

Love everyone working together.



PIN




PIN




PIN




PIN




PIN




PIN

Swoon! My favorite!



PIN




PIN




PIN




PIN

So good! So happy and colorful and full of life here!



PIN




PIN




PIN




PIN




PIN




PIN




PIN




PIN

I so love Jessica's eye for color and detail!



PIN




PIN




PIN

A few fall leaves have blown into the garage; the sand & water table are put away for the season. 



PIN




PIN

Muffin snacks are ready! 



PIN




PIN




PIN

That tree near-skeletal tree shadow gives a hint to what time of year this is. I love using environmental cues to help tell your story.



PIN

This family just exudes joy!




PIN




PIN




PIN

Oh no! Tired two-year-old tears just tug at your heart! 



PIN




PIN




PIN




PIN




PIN




PIN




PIN




PIN

Here's what Jessica had to say about our at-home documentary family photography session:
Jen was absolutely awesome. Good with the kids and really captured our true family self. Most of our pictures look like they could be in a trendy magazine! Exactly fit our lifestyle. Having just recently moved to Madison and purchasing our first home, we decided to order a hardcover book, which artfully tells the story of the day and that moment in time. I highly recommend!
Are you ready to capture your own weekend living? Contact me today to chat!
xo, Jen


Beautifully Ordinary is a trademark of Jen Lucas Photography, LLC.