It was deliciously windy on our way up the ski hill.  We spent the evening chasing down laughter in thick, downy grass that would be packed with pristine snow in two short months. The evergreens lined the way to the top, where the wind pushed us back and told us who was in really charge. The whole family fanned out to explore the steep green space before them, pulled together again, fanned out, pulled together, fanned out over and over again like a mountaintop ocean tide or like a deep breath.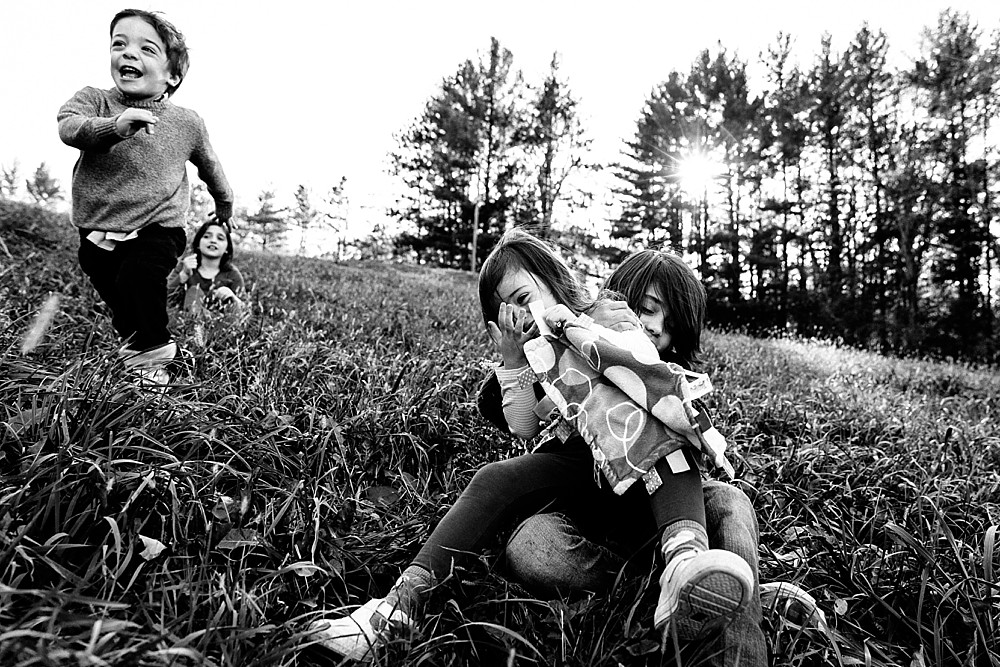 PIN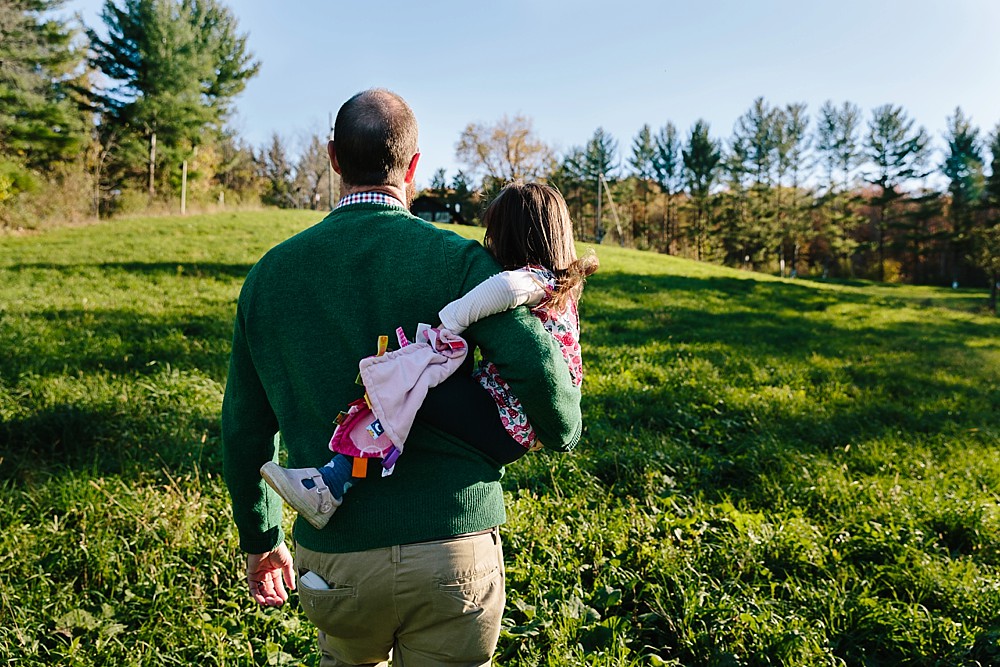 PIN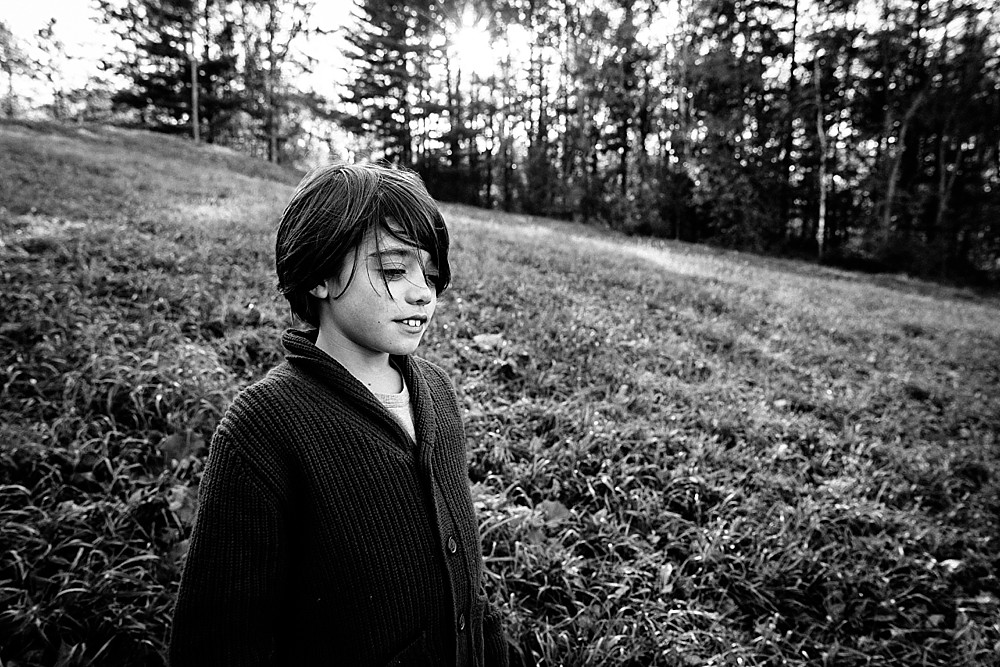 PIN




PIN

Basil plays with Dot's wind-tossed hair, while James and Eleanor play a tickle-wrestle game that emits so much joy that it is likely that you, dear reader, felt it yourself on that gorgeous fall night. 



PIN

Joy is not to be outdone by love. 



PIN




PIN




PIN




PIN

David demonstrates how to whistle through a blade of grass. Eleanor and Basil are eager to practice, while James is content to be an awed listener. 



PIN




PIN




PIN

Terry hangs out with happy James and explores a new slope heading back down the hill.




PIN




PIN




PIN




PIN




PIN




PIN




PIN

We head up to the ski jump for one last stop.  Eleanor and Basil stand on the edge of the world




PIN

My deep gratitude for David and Terry's thoughts on what it's like to work with me:
Jen is able to get pictures of ones family that are impossible to believe. Somehow she sees magic in the chaos and is able to capture it. Lightning in a bottle for sure.
and
There are simply not enough stars in the galaxy to express how much I love Jen's work! She has an incredible nack for capturing personalities in her images. I look at the photos she has taken of my four kids and see not only a fleeting moment in time, but also a distillation of each of their most unique characteristics. Having Jen document these moments has become a yearly investment for our family. We have ended sessions with our four kids, sometimes less than cooperative, mostly running in different directions, and wondered how she could have possibly gotten a good shot, only to find out a few weeks later that she has spun gold!
Where will you explore this year? Contact me today to capture your next adventure! xo, Jen


Beautifully Ordinary is a trademark of Jen Lucas Photography, LLC.