"By all these lovely tokens September days are here, With summer's best of weather and autumn's best of cheer." – Helen Hunt Jackson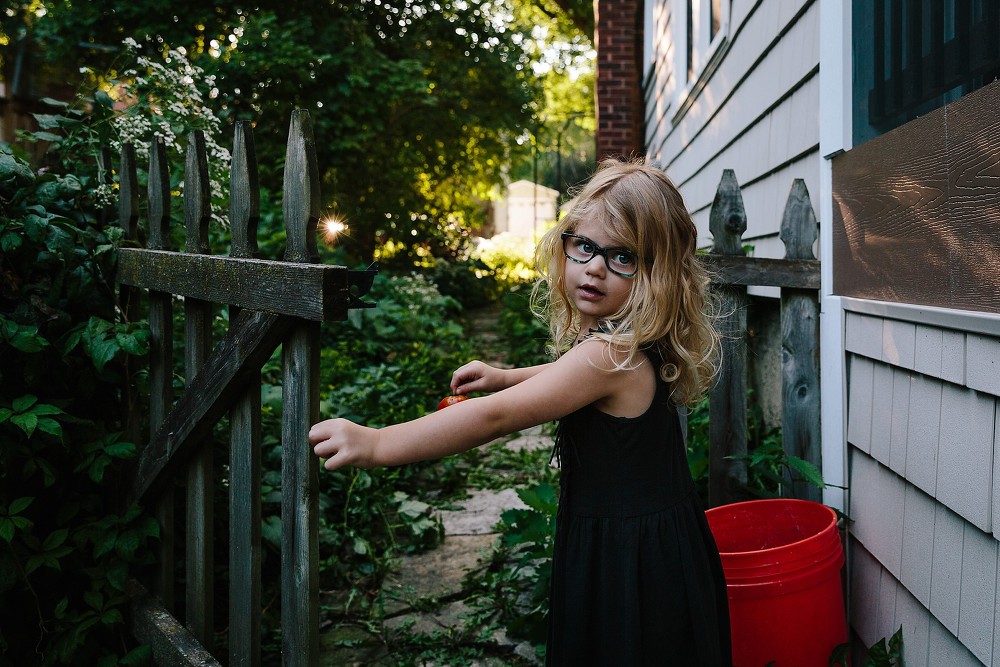 PIN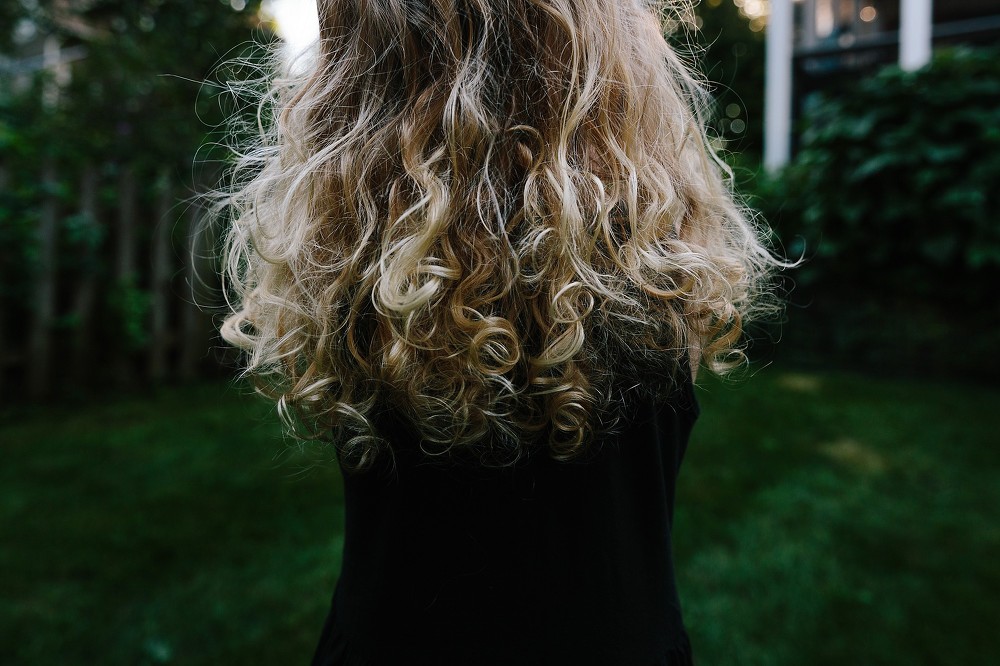 PIN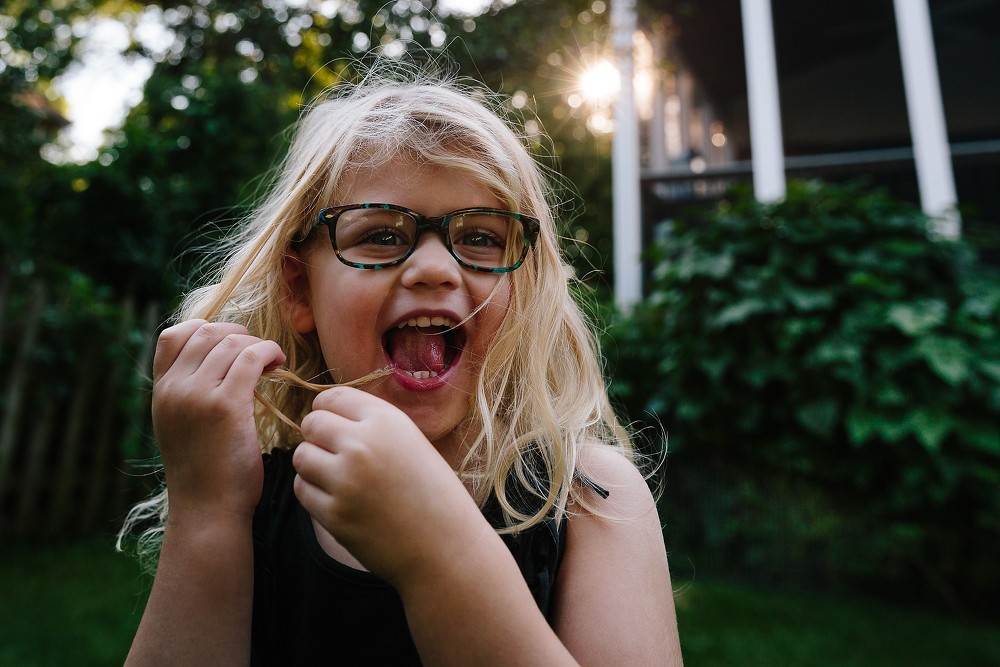 PIN




PIN




PIN




PIN




PIN




PIN




PIN




PIN




PIN




PIN

Off to the beach & playground!



PIN




PIN




PIN




PIN




PIN




PIN




PIN




PIN




PIN




PIN




PIN




PIN




PIN




PIN




PIN




PIN




PIN




PIN




PIN




PIN




PIN




PIN




PIN




PIN

Are you kidding me with this amazing sailboat perfectly entering the frame!? Madison, I love you so!



PIN




PIN




PIN




PIN

Summer glow. Wet feet. Contrast between warm and cool light. And, of course, that connection piece of Dad helping daughter into sparkly shoes is such a win.



PIN

Love how other kids playing in the park have caught both kids' attention. But the main theme for me here in this shot is all the hands. 



PIN




PIN

Gorgeous family on a beautiful evening–just SWOON!
Heather shares a bit about their experience here:
I honestly can't imagine having a better experience with a photographer/her business. Jen is kind, diligent, patient, understanding, and most of all…talented! Her work, I believe, is not only stellar on a local level but on a national one. We are in love with the images she took of our family. Working with two toddlers is not the easiest and she just met them where they were and managed to capture their personalities perfectly. We would recommend Jen to anyone seeking a journalistic photographer and look forward to working with her in the future!
Contact me today for your own beautiful session! xo, Jen


Beautifully Ordinary is a trademark of Jen Lucas Photography, LLC.