When I first started talking with Jess, my mother had recently moved my beautiful 90-year-old grandmother to an independent living facility. It was her first Christmas in her new digs, and I was struck by how much I missed her home. It was connected to my own richly layered childhood memories. Cartwheels across their acre of yard, playing hide-and-seek under her huge sewing machine, looking at all her trinkets with an examining eye, and so on. I can never go back and sink my hands into her brown shag carpeting or listen to Harry Caray narrate a Cub game on an old tinny radio through the open kitchen window.
"Stories have to be told or they die, and when they die, we can't remember who we are or why we're here." – Sue Monk Kidd, The Secret Life of Bees
So, what started out as one conversation with Jess evolved into a incredible memory preservation session. We wanted to simultaneously document their today as grown (and amazing!) sister & brother & his lovely new wife with their truly fantastic parents, but also celebrate and enjoy the memories of their own special and ordinary moments in their childhood home.
There was a friendly (?) football game rival among them before I arrived, and then good wine, delicious food, happy & engaged conversation, a trip down memory lane, and then ended by roaring backyard fire and candied apples and gooey s'mores. The best! Early fall never treated us so well, and this crew was so fantastically connected. They all shared such a genuine comfort in their presence, and I can only hope that I'll have a similar relationship with my own adult children in (an all too short) ten to fifteen years.
"Cooking is at once child's play and adult joy. And cooking done with care is an act of love."  Craig Claiborne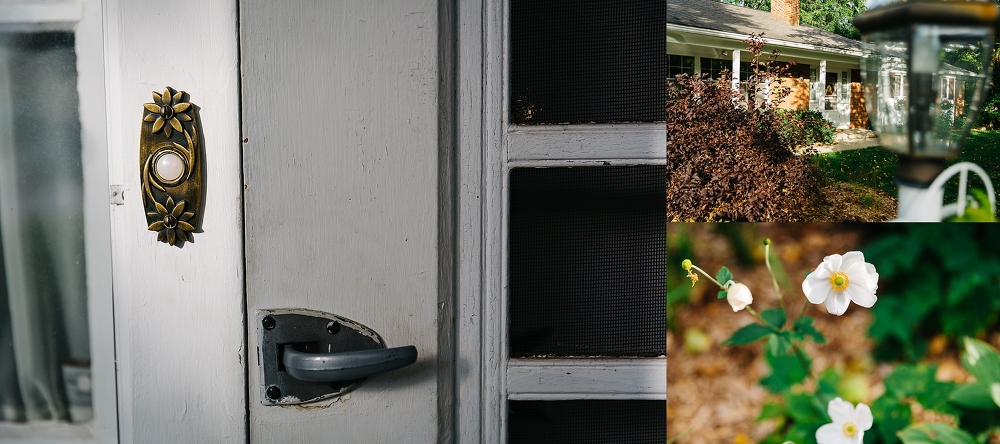 PIN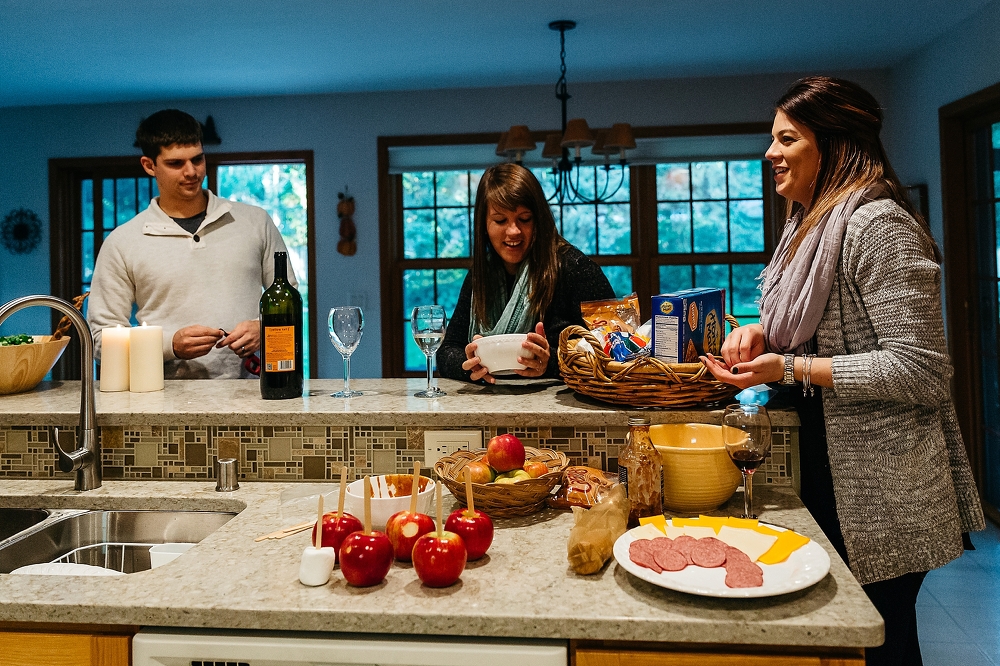 PIN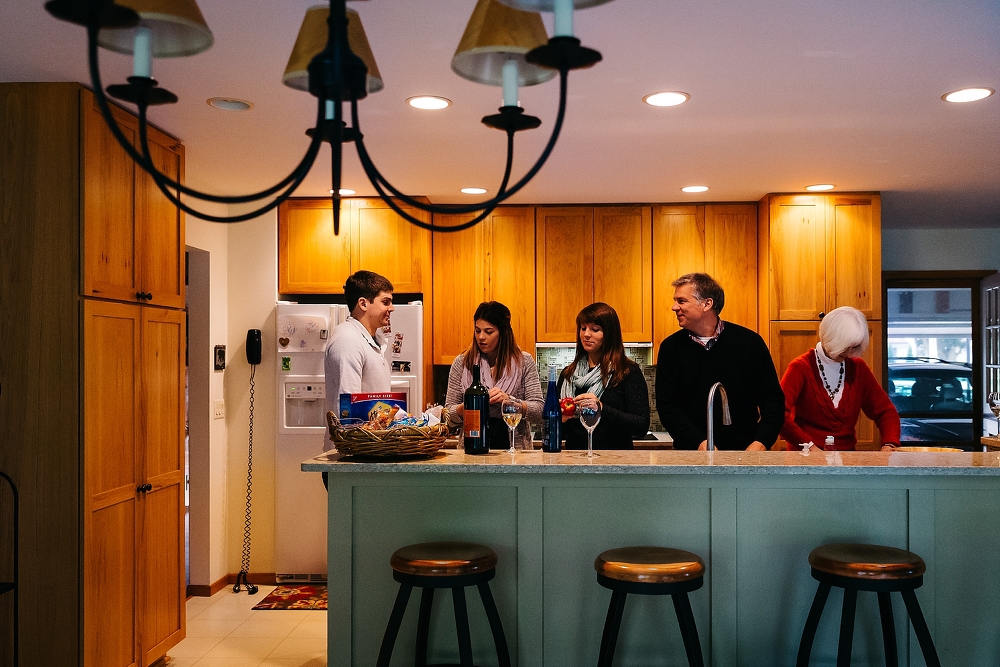 PIN




PIN




PIN




PIN




PIN




PIN




PIN




PIN




PIN




PIN




PIN




PIN




PIN




PIN




PIN




PIN




PIN




PIN




PIN




PIN




PIN




PIN




PIN




PIN




PIN




PIN




PIN




PIN




PIN




PIN

Thank you for sharing your beautiful evening with me!
In Jess's own words:
Jen is absolutely incredible at what she does! I was looking for the perfect person to capture family pictures as a gift for my mom. We had never done family photos like this, and honestly were pretty nervous about what the experience would be like. We had nothing to worry about with Jen! She truly made it an experience, from the pre planning of my vision, to the connection she made with us as she did the shoot. And not to mention the final products were beautiful! Jen took the time to explain the most important features of each picture, which created the story of our family. We had so much fun with Jen. She went way above and beyond what I ever imagined. We highly recommend her, and can't wait to capture more future memories with her!
Ready to schedule your own family session? Contact me today to chat! xo, Jen


Beautifully Ordinary is a trademark of Jen Lucas Photography, LLC.