LIFE STARTS ALL OVER AGAIN WHEN IT GETS CRISP IN THE FALL.

— F Scott Fitzgerald,

The Great Gatsby
Miles enters the sun-drenched garden and navigates the summer-worn path with ease. He makes his way to the back of the patch in search of late harvest tomatoes and beans and fills his basket with the small treasures. Eric calls to Miles to investigate a gentle bowing sunflower. They huddle together, gingerly poking at the abundant black seeds.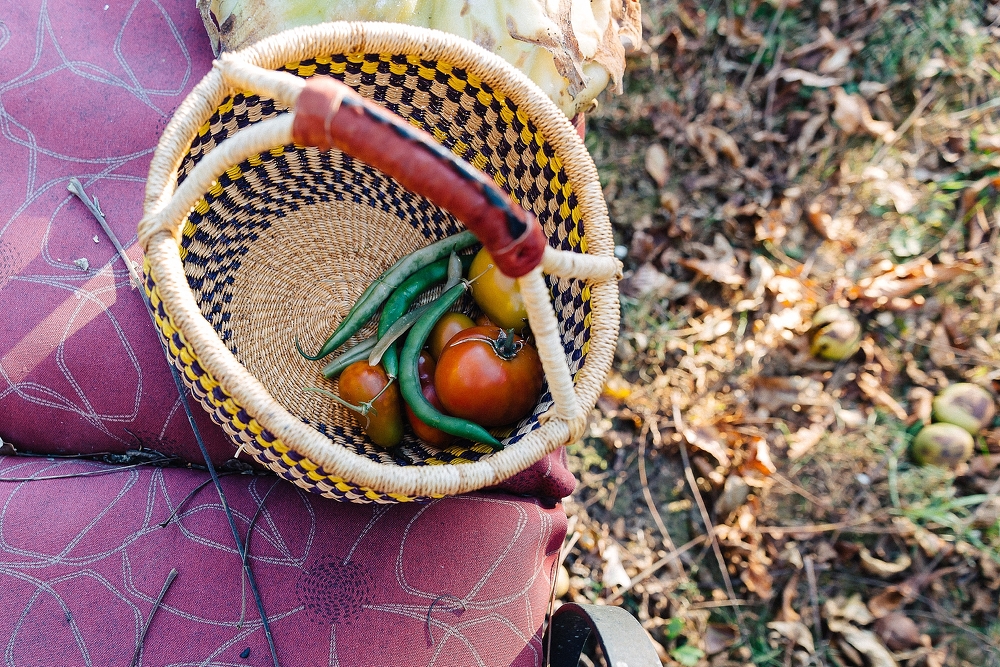 PIN

Afton nestles herself on the ground among crunchy leaves and heavy, speckled walnuts. The dappled light flickers through the trees and long shadows move across the yard. She joyfully chews on colorful baby toys, while never taking her eyes off her mama. Marita just glows–she's absolutely connected and present with her children in such a wonderfully authentic way. Miles buzzes around with such cheer. Afton gleefully takes it all in.



PIN




PIN




PIN

This incredible space offers everything you could want in a Wisconsin fall–from plentiful garden to daisy pasture to playground to forest! Miles leads the way with such confidence and excitement! There is such happy chatter among this beautifully kind foursome.  They inspect feathers, pick up long sticks, and remove pesky burrs all while attentively listening & watching for the calling birds above. There is such ease in their presence–thoughtful and calm and all things curious and lovely with this crew.




PIN




PIN




PIN




PIN




PIN




PIN




PIN

Eric and Miles just sprout energy and fun in an impromptu leaf toss. The light and the colors and the sheer giggling joy just added to this rich tapestry of a gorgeous family fall weekend.




PIN




PIN




PIN




PIN




PIN




PIN




PIN




PIN




PIN




PIN




PIN




PIN

Good Night, Moon. 



PIN

I so loved spending time with this beautiful family on such enchanting, special land. I can see why they want to explore here every weekend!
Marita's words:
We had been looking for a new photographer for our family after the one we had worked with for a few years moved away. After reviewing Jen's work, we knew her style would fit what we were looking for but the time spent with her (during the planning process, shoot, and reviewing images) was more than we could have asked for. Her style made our family so comfortable. Wrangling a 3 year old and 6 month old can take patience and many of her best images took place when we weren't even aware she was shooting. And the results were stunning! The kiddos grow up and change so quickly and I know we will treasure these images for years to come. Thank you Jen!
Ready to schedule your own adventure? Contact me today to chat! xo, Jen


Beautifully Ordinary is a trademark of Jen Lucas Photography, LLC.