Goodness, we were golden. The air, the light, the temperature, the leaves, the joy–all of it pure gold, like sweet honey. Ewan has grown and changed since we last met, but his curiosity, kindness, and love of pups were the still the same. We explored the park and paths while looking for sticks, crunching in leaves, and eventually ending on the playground as the sun melted behind the trees.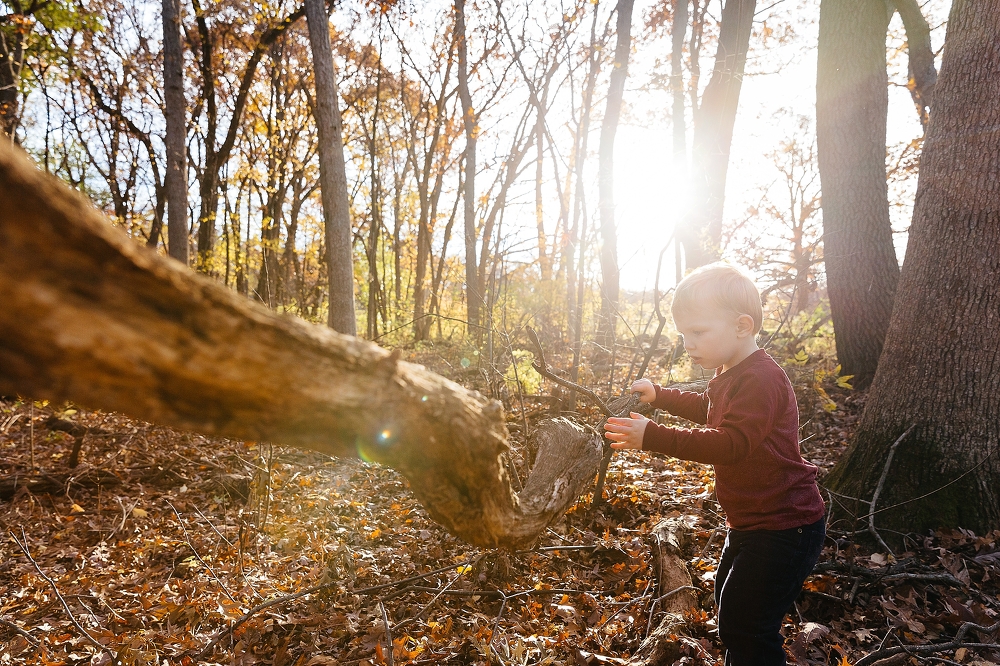 PIN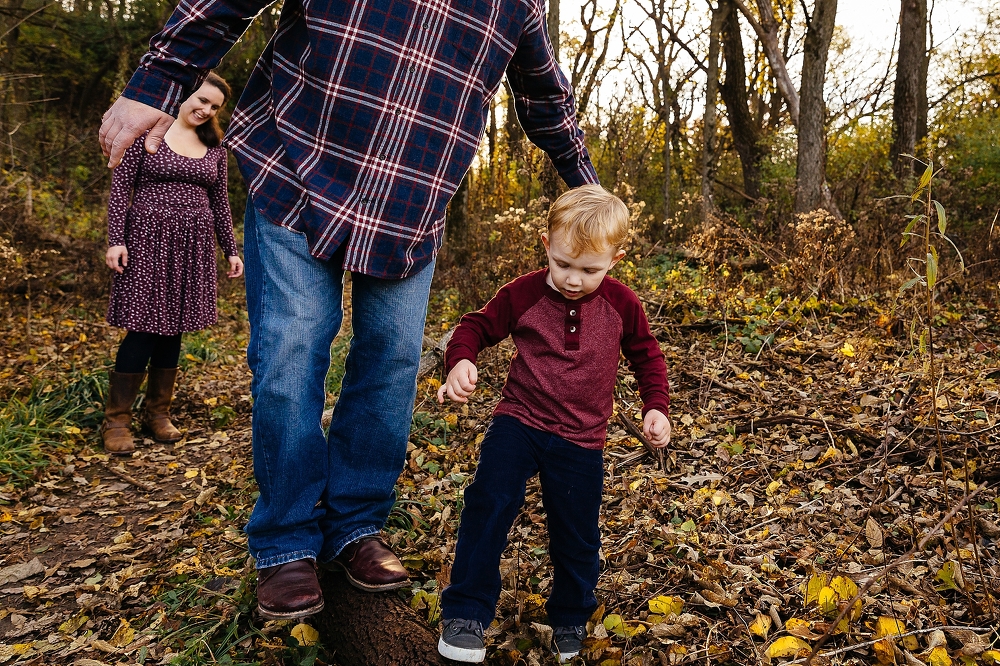 PIN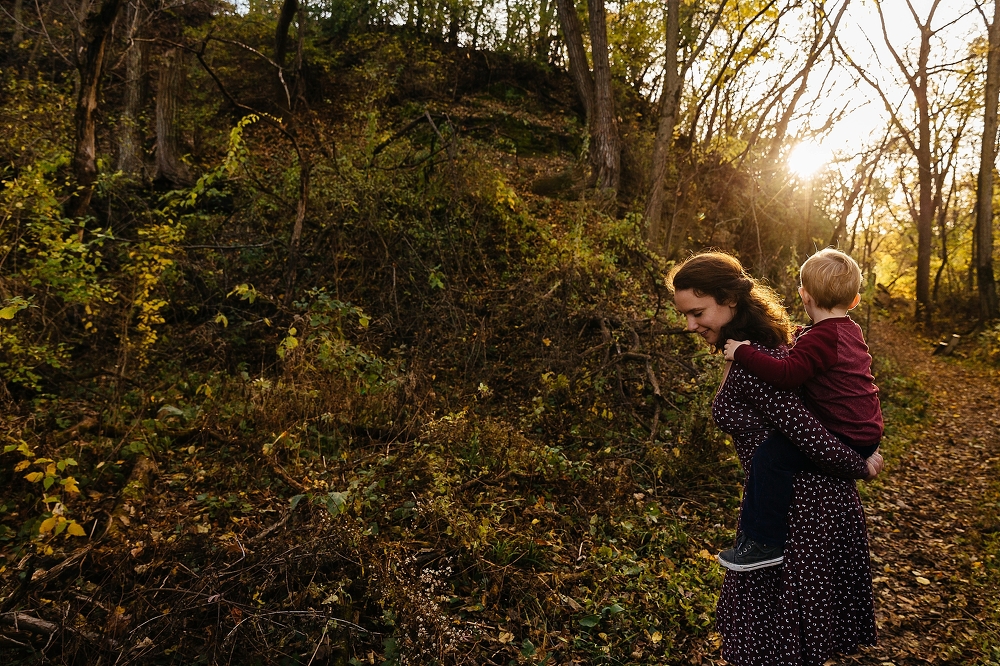 PIN

Toddler boys and puppies go hand-in-hand.




PIN




PIN




PIN




PIN




PIN




PIN

Ewan played Ice Cream Stand with his parents, Kate & Josh.  Ewan may have taken "Strawberry (via oak leaf) Ice Cream" a bit more seriously than his parents intended. 



PIN




PIN




PIN

Onward, Dad!



PIN




PIN




PIN

Back to the Ice Cream Stand. Josh hands over oak leaf currency as Ewan and Kate discuss the flavors. 



PIN




PIN




PIN

Steady at the helm.



PIN




PIN




PIN




PIN

One of my most favorite images ever. I so love when we unknowingly imitate each other's gestures — it's these little things that connect us all.



PIN

Hair the color of fallen oak leaves.  Swoon.



PIN

Kate shared this after our gorgeous park session:
Jen was incredible to work with and gave us a gorgeous set of pictures that we know we're going to look at for years to come. She truly has a gift for capturing the spirit of a family! She's also a warm and genuine person who clearly loves doing this work. I can't recommend her highly enough.
Ready to schedule your own family's adventure? Contact me today to chat!
xo, Jen


Beautifully Ordinary is a trademark of Jen Lucas Photography, LLC.