Some old-fashioned things like fresh air and sunshine are hard to beat. — Laura Ingalls Wilder
We wanted this follow-up from a Fresh 48 session to really showcase the whole family. Isaac is an avid baseball fan, so it was a natural thought to go play together at the nearest makeshift field.
Dan pitches to Isaac in a color-drenched field.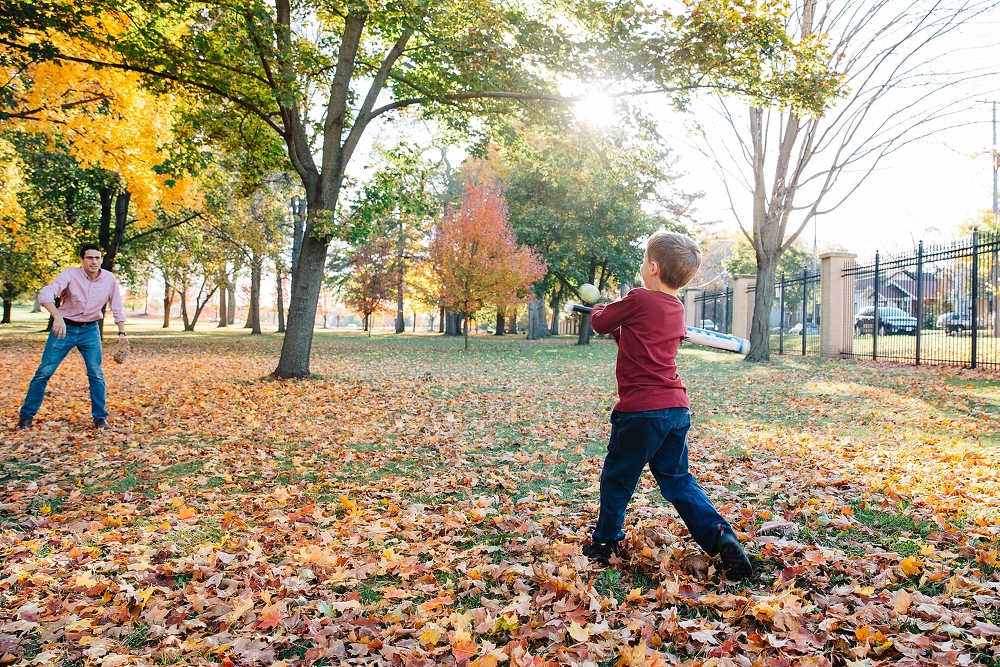 PIN

All five in the frame here illustrates the time of year Tristan was born, while also nodding to a favorite family past time. 



PIN

GoodNESS.



PIN




PIN

Nora offers a golden gift to Tristan. 



PIN




PIN




PIN




PIN




PIN




PIN

They march up the hill, alternating tossing a baseball and giving piggyback rides.



PIN




PIN




PIN

Amidst a saturated color tunnel, Isaac tosses a ball.




PIN




PIN




PIN

Looking for life in the lake.



PIN

A nosey. 



PIN




PIN

Nora sees plant life under water as clouds are reflected on the surface. 



PIN

Cattail swords.



PIN




PIN

A catch and twirl and holding a newborn. Life in a family of five is always on the move. 



PIN




PIN




PIN

In Kate's own words:
Jen did two sessions for us when our third child was born – first, a newborn session and second a family session. Working with her was amazing and we got so, so many images that we will treasure forever! She offered to come by before the session so that the kids could meet her and get comfortable, and then on the day of everyone had a great time. We spent time in the house and outside, totally up to us where we went. While I was reluctant to spend too much time at home (our house is old and dark), those ended up being some of my favorite images – and certainly among the most unique. She captured the essence of each of our kids without looking posed or stiff (and did a great job of making our house look great too 🙂 ) Last, she was really responsive and great to work with including on photo edits afterwards…worth every penny and I would recommend her anytime!!
Expecting? Or looking to document your family's life in an authentic way? Contact me today to talk about capturing your own evening!


Beautifully Ordinary is a trademark of Jen Lucas Photography, LLC.