We are a group of 23 international photographers. Now into our sophomore year, each week we share an image from a moment in our own personal world as if we are sending virtual postcards to each other. I find the curating to be an extraordinary piece of the art itself; the images take on a life that seem to speak to each other as they flow from one to the next. A visual dialogue. However, the only person who sees our individual images ahead of time is the curator. She makes it downright magical.
A moment of quiet in a five soccer game weekend. Sometimes I see the growth shift when he's on the field–faster, stronger than the year before. I see his stride–a bit of his toddler run remains in his gait. I see his determination–fiercer than any year before. He's zippier with foot skills. He's quicker with knowing where he needs to be on the field at any given moment.
In even these quiet moments, when fans, coaches, teammates, opponents fall away, his growth is ubiquitous.  And yet, with every fiber of my mothering being, I still feel the weight of his babyness in my tired arms. My Jack.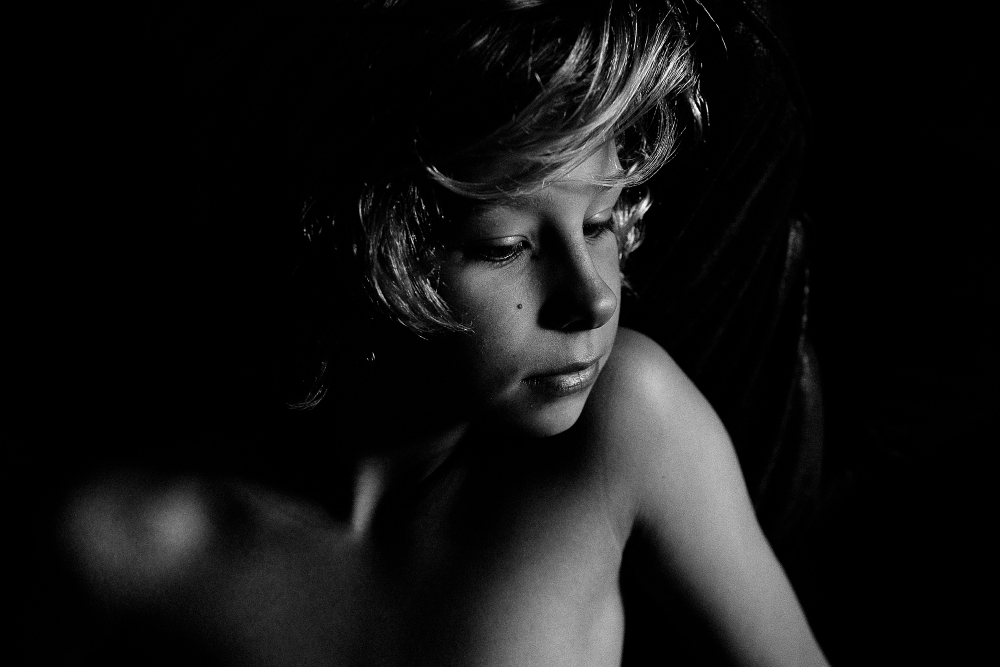 PIN

See how this image fits with all the others this week >>> Wish You Were Here, Year 2, Week 38
xo, Jen