Over the course of three beautiful sessions with this amazing family, I just fell in love with all of them. They are warm and funny and completely charming–and hip. At a whopping three years old, their oldest kiddo comes up with a spectacularly creative hashtag of the day (hence my #springbaby above) (::buffs nails on shirt:: at my own attempt) (lol) and shares it with gusto. Their gorgeous home is as inviting and lovely as they all are; you may find yourself sitting down to listen to their stories and the sun just melts into their backyard in a blink.
Welcome to the world, Winston!
It's an overwhelming moment where your entire life changes forever…but also so simple. Kiss. Hold. Warmth. Marvel. — Amy Corbett Storch



PIN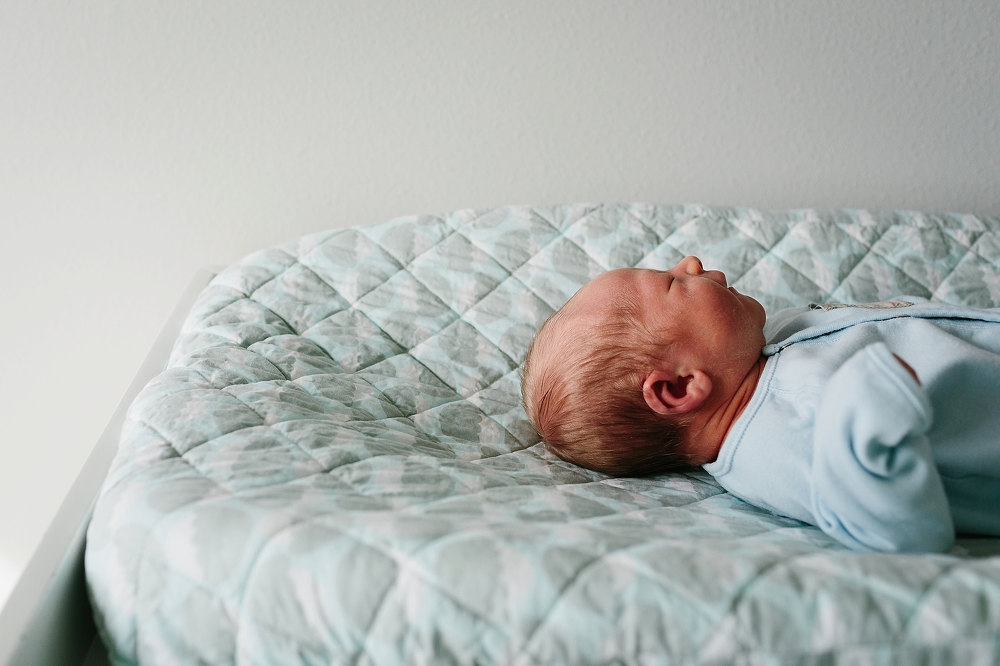 PIN



PIN




PIN

Dad helps Grayson; Grayson helps Dad. 



PIN




PIN




PIN




PIN




PIN




PIN

All hands on deck!



PIN




PIN




PIN




PIN




PIN




PIN




PIN




PIN




PIN




PIN




PIN




PIN




PIN




PIN




PIN

I love these stairs the family travels everyday. Remember Amber's maternity session just a short time ago?




PIN




PIN




PIN

I so love how the busy house swirls around a nursing mama.



PIN




PIN




PIN




PIN




PIN

I know Amber will remember the weight of his body just by looking at this.




PIN

From Amber:
I deeply regret not having newborn photos for my first son so when I became pregnant with our second child, our search for the right photographer began immediately. We looked no further than Jen Lucas. Real life is not my baby in a basket, wood crate or dressed as a flower, real life is nursing, diaper changes and chasing a toddler. Jen captures the most intimate of moments, the everyday moments. When I look at these photos I will always remember the way my baby felt in my arms, the acrobatics involved in diapering this new person, the love and dedication it takes to nurse a baby, the rambunctious ways of my toddler and the immediate love he had for his brother, the careful handling from daddy. And isn't that all we want as mothers? To remember our children little?
Expecting? Contact me today to chat about document your own in-home documentary newborn session.
xo, Jen


Beautifully Ordinary is trademark of Jen Lucas Photography, LLC.