We are a group of 23 international photographers. Every week for a year, we will share an image from a moment in our own personal world as if we are sending virtual postcards to each other. I find the curating to be an extraordinary piece of the art itself; the images take on a life that seem to speak to each other as they flow from one to the next. A visual dialogue. However, the only person who sees our individual images ahead of time is the curator. She makes it downright magical.
Every. Single. Time.
We dropped off your brother at Lake Camp and you were sad to leave.  And so we decided to hang out a bit to watch the boats come and go, walk the stone wall, and just be in the presence of our happy place.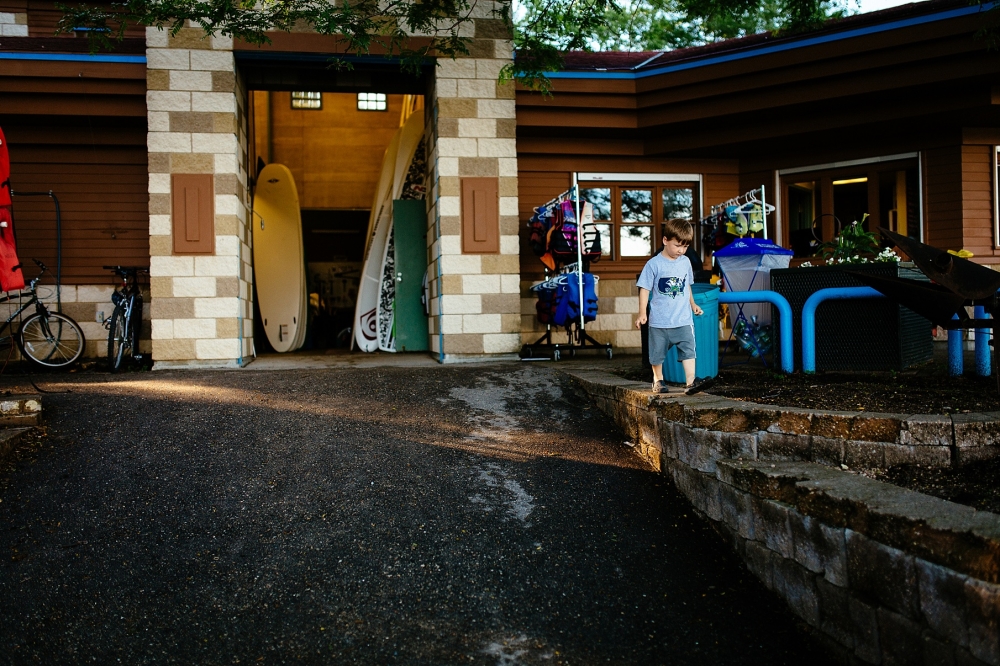 PIN

Each and every week I'm shocked at how our curator pulls together 23 previously unconnected images.  This week is no exception.  See how our Wisconsin boathouse fits in with others from around the world: Wish You Were Here, Week 24.