We marked Elsa's second birthday down at the lakefront with some fun, wild weather. It was sunny, then it was dark as night, then sunny. Lake Mendota roared as clouds ran a marathon over our heads. The alternating angry then cheery sky actually gave us a fascinating visual canvas for a good twenty minutes.  After our romp in beautiful Allen Centennial Gardens and then saluting the seagulls down on the docks, we finished our day with Babcock ice cream–the best!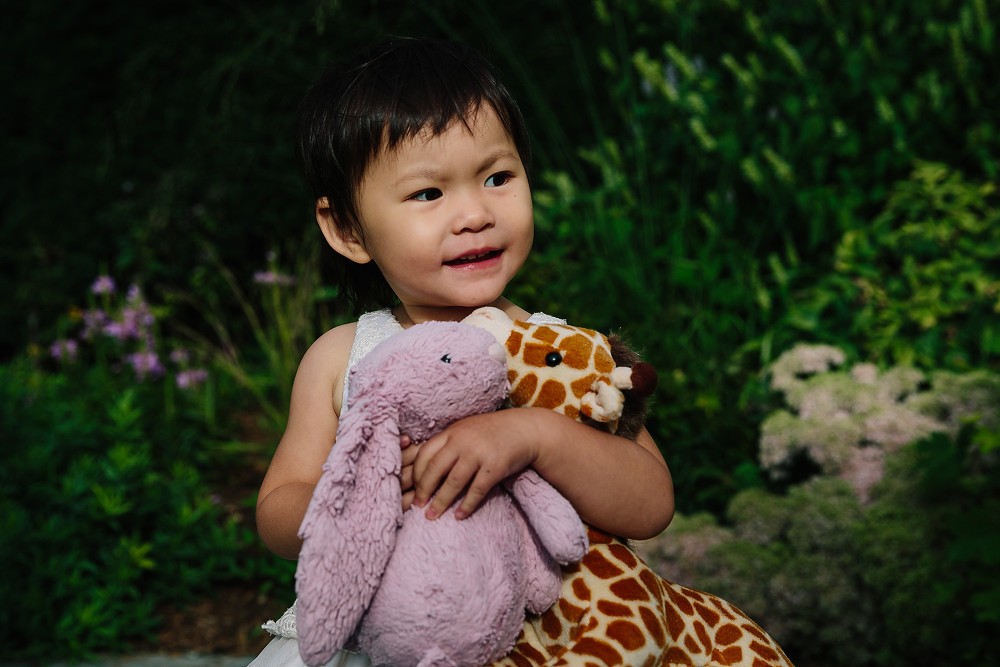 PIN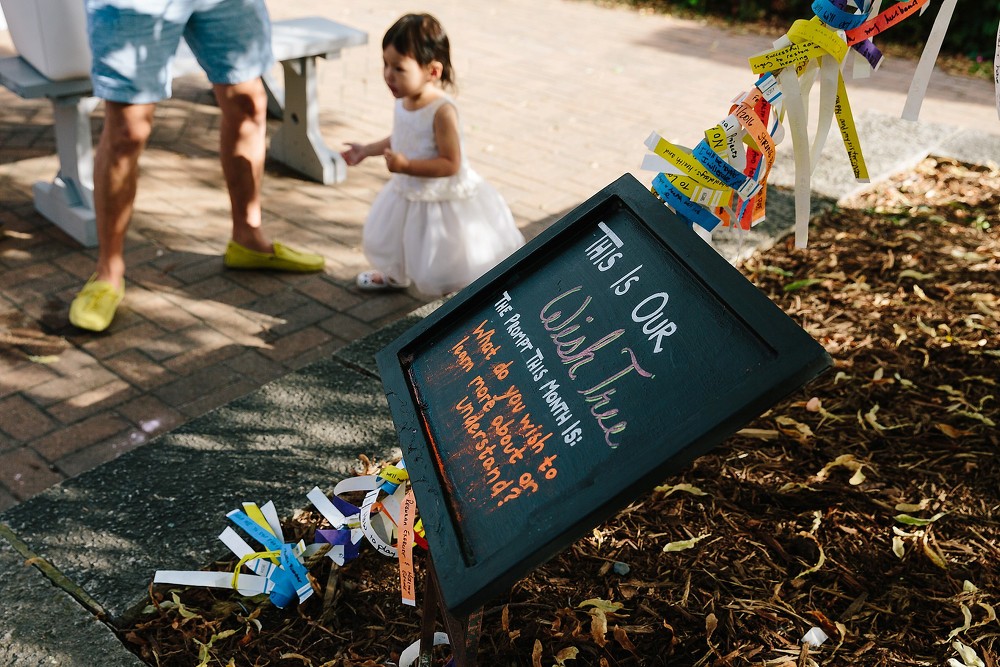 PIN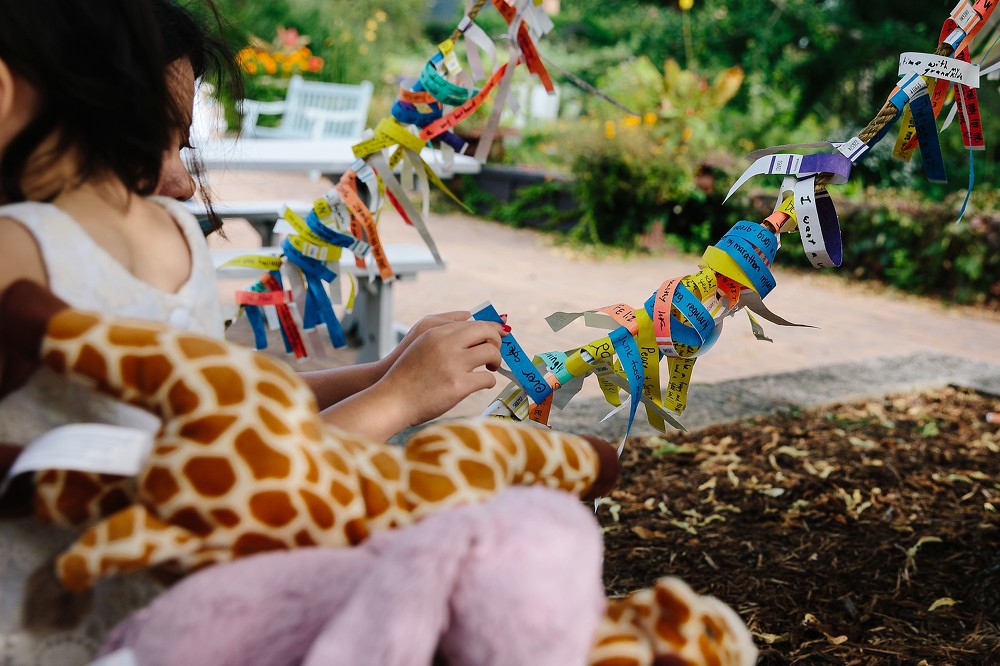 PIN




PIN




PIN




PIN

Unexpected watering brings joy to a two-year-old pretty easily!



PIN

Elsa and her loveys.



PIN




PIN




PIN




PIN

I'm one, two.




PIN




PIN




PIN

Head, shoulders, knees and toes!



PIN

What time with toddlers doesn't include snack?



PIN

I'm so charmed by Elsa always losing a shoe! It's so hard to keep shoes on two-year-olds!



PIN

The wild weather–wind, bright sun, dark clouds, rain, bright sun again–gave us a wonderful visual backdrop! While a serene lake is always a fun find (reflections!), choppy waves on Lake Mendota is always a sight to see.



PIN




PIN




PIN




PIN




PIN

Life keeps moving on the Lakeshore Path.



PIN




PIN




PIN

You can't be this close to the Union Terrace and not end with Babcock Dairy!




PIN




PIN

Dad is such a trooper!
Strawberry & Vanilla cheers! 



PIN

Ice cream brings happiness!



PIN




PIN

Happy Birthday, Elsa!
Whether you're celebrating a birthday or just an ordinary summer day, contact me to chat about documenting this time in your family's life!
Here is what Sherry had to say about working with me:
Jen is awesome. I cannot say it enough. She communicate really well. She meet us before the session to talk about our ideas and thought. At the day of the session, she let us to be ourselves. We did not do poses or anything like that. We just play with our kido and have fun. She take a lot of photos for us and end up giving us extra. The photos are the best part. It is so amazing and precious to us. The photos are so beautiful. I will high recommend to anyone who want to have their family photos.
xo, Jen


Beautifully Ordinary is a trademark of Jen Lucas Photography, LLC.