"Joy comes to us in moments – ordinary moments.  We risk missing out on joy when we get too busy chasing down the extraordinary." Brene Brown
Nothing makes me happier than documenting how real families move about their life. I was beyond thrilled to get such sweet, everyday engagement between a visiting grandfather grandchildren as they played basketball, listened to a piano concert, danced, examined Legos, and made homemade lemonade together.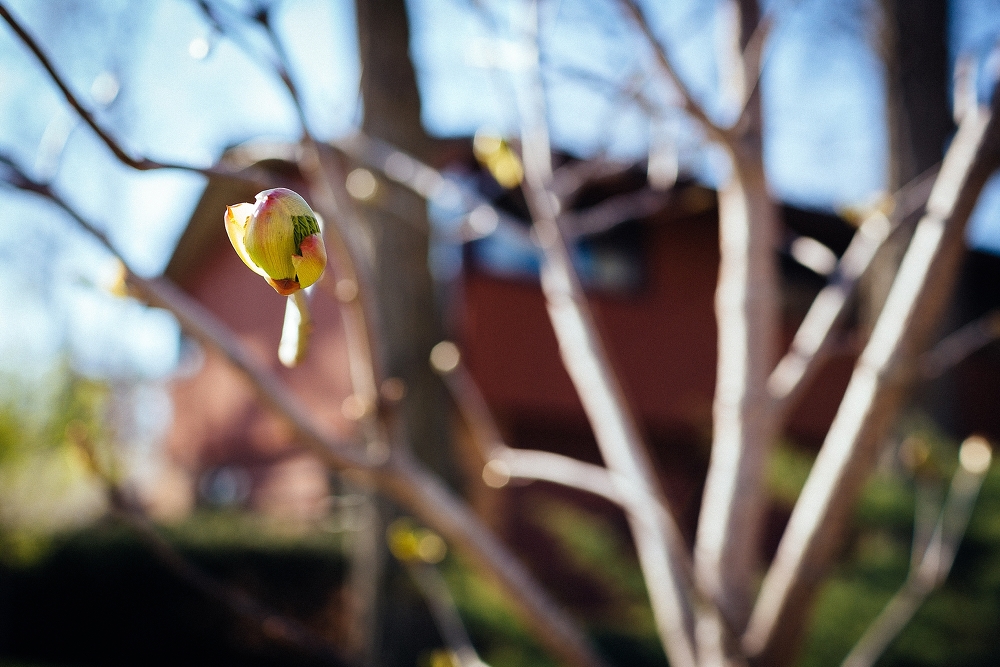 PIN




PIN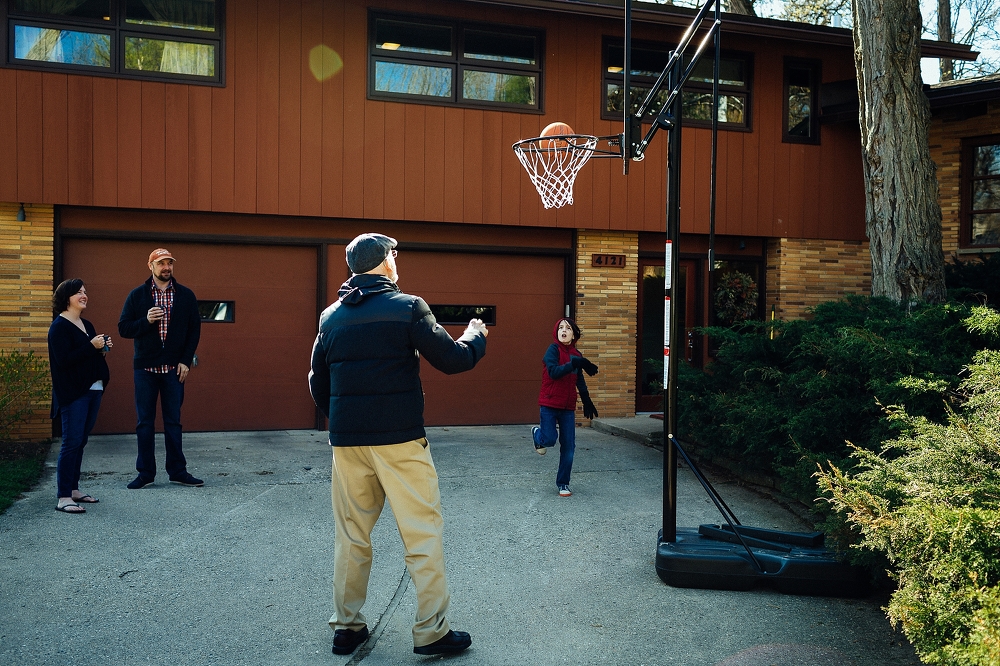 PIN




PIN




PIN




PIN




PIN




PIN




PIN




PIN




PIN




PIN




PIN




PIN




PIN




PIN




PIN




PIN




PIN




PIN




PIN




PIN




PIN




PIN

Time for fresh-squeezed lemon & limeade. Agnes controls the knife while Poppy has the far more dangerous role: steadying the lime.



PIN




PIN

Agnes adds one teaspoon of sugar to her one full lime, one full lemon drink. Just let that sink in. One full lime, one full lemon, one teaspoon of sugar.




PIN

Cheers!




PIN

Wait for it….



PIN

Priceless!



PIN




PIN

The best! I could look at this series over & over again! Thank you for letting me document your beautiful family! xo, Jen
From Beth:
Jen is not only a fabulous photographer but a pleasure to work with as well. She has an easy-going kind manner that allows her to coax great pictures even out of the most reluctant subjects (e.g, pre-teen boys!)We love her work and highly recommend her to all our friends.


Beautifully Ordinary is a trademark of Jen Lucas Photography, LLC.